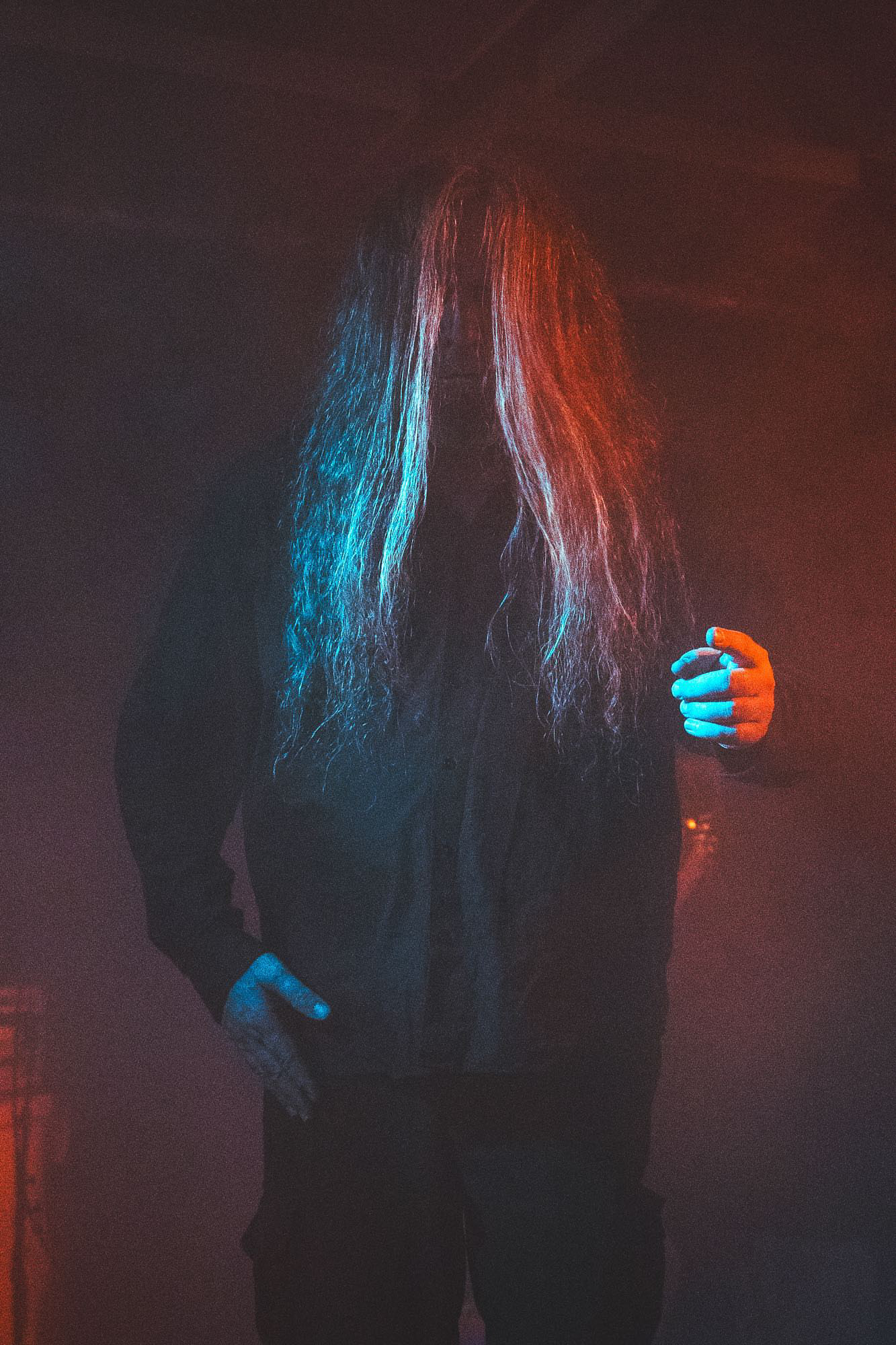 Yeah, thank YOU: all of the people involved in making this massive, perfectly organized festival happen, all the stage, sound and light crew, bar & catering & merch people and, most of all, everybody attending our and all the other amazing concerts at Desertfest Antwerp 2023. We just had a blast!
It was a heavy and exhausting weekend, with a secret birthday party show on Saturday (thanks Kolja & Johanna!), the long drive to Antwerp, playing an electrifying concert, and all the way back home to Darmstadt. And we loved every minute of it!
For the next months we´ll be focusing on writing – but we´ll be back in 2024. Rock on!